Susan Stenson | Certified BodyTalk Practitioner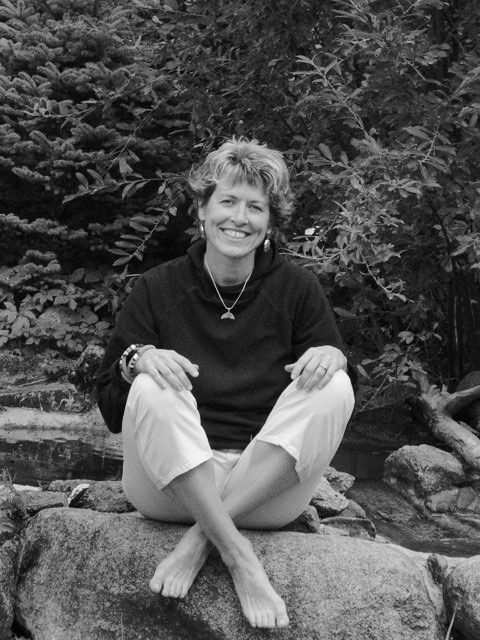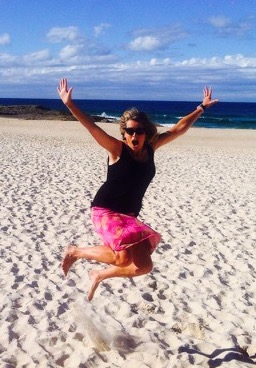 Susan Stenson is a compassionate, authentic BodyTalk practitioner and instructor who certified in 2004. Having completed over 10,000 sessions, she welcomes you to experience whole healthcare. She has taken all the advanced BodyTalk modules, studied with the association's best and brightest teachers, and has a thriving practice in Victoria, B.C. but also does distance sessions for clients worldwide. BodyTalk's whole healthcare approach, based on quantum physics, reduces stress and inflammation, provides clarity to the brain so one can thrive not merely survive. Susan Stenson also practices Parama BodyTalk, the master's level of John Veltheim's system. With respect and presence, Susan works with clients in a safe, non-invasive manner in her office on Keewatin Place in the High Quadra area of Victoria. In November, 2006, Susan certified as a BodyTalk Access trainer. She teaches monthly classes to people who want to practice BodyTalk on a daily basis. For more information on BodyTalk Access, visit their website.
Susan is skilled in Reiki, counselling, transpersonal therapy, editing and writing. She has a Master's degree in Curriculum Studies from the University of Victoria and has studied and practiced Tai Chi since 1979.  An expert at helping others get in touch with their body's potential for well-being, Susan's clients revere her non-judgemental approach. Susan is also a renowned Canadian poet,  published in every Canadian literary magazine, on CBC radio and in the Poetry in Transit program. Her work is available in most book stores, on the internet, or directly from the publisher. One title, My Mother Agrees with the Dead, is a collection of poems expressing the grief of a daughter watching her mother's journey with cancer, a book making public the silence often found in grief.
When not writing, Susan participates in national and international literary festivals and mentors youth writers. She is one of the founding editors of The Claremont Review, a literary magazine for teen writers, voted Write Magazine's magazine of the year. She teaches English and creative writing to teens and adults in British Columbia and Saskatchewan. She has also taught at the United World College in Mbabne, Swaziland. She has used BodyTalk to assist the creative process. Clients (actors, dancers, teachers, writers, mothers, professors and lawyers) use BodyTalk to perform at their highest levels. Often what blocks the imagination are socialized habits caught in the subconscious mind. Bringing these blocks to light releases unnatural inhibitions so the work flows with ease.